Aerial Rigging Fundamentals
Online Zoom class with Craig Lewis
Upcoming Class Dates:
Course Topics: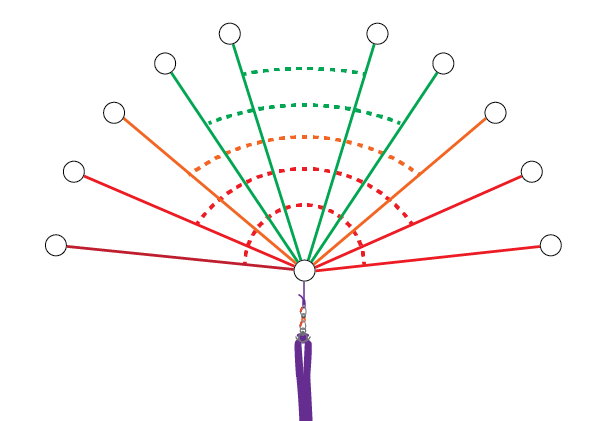 Fundamentals:
Static vs dynamic forces - how much force does an aerialist create?
Safety factors / design factors
Breaking strengths vs Working Load Limits
Recreational vs Industrial equipment
Steel vs aluminum equipment
Basic rigging math for pulleys and bridles, mechanical advantage
Pause for questions
Things You Can Rig From - And A Few Things You Cannot:
Outdoor rigs
Steel structures (I-beams and OWSJ)
Concrete
Wood beams
Trees (spoiler: don't do it)
Residential structures (spoiler: it's harder than you think)
Working with structural engineers
Pause for questions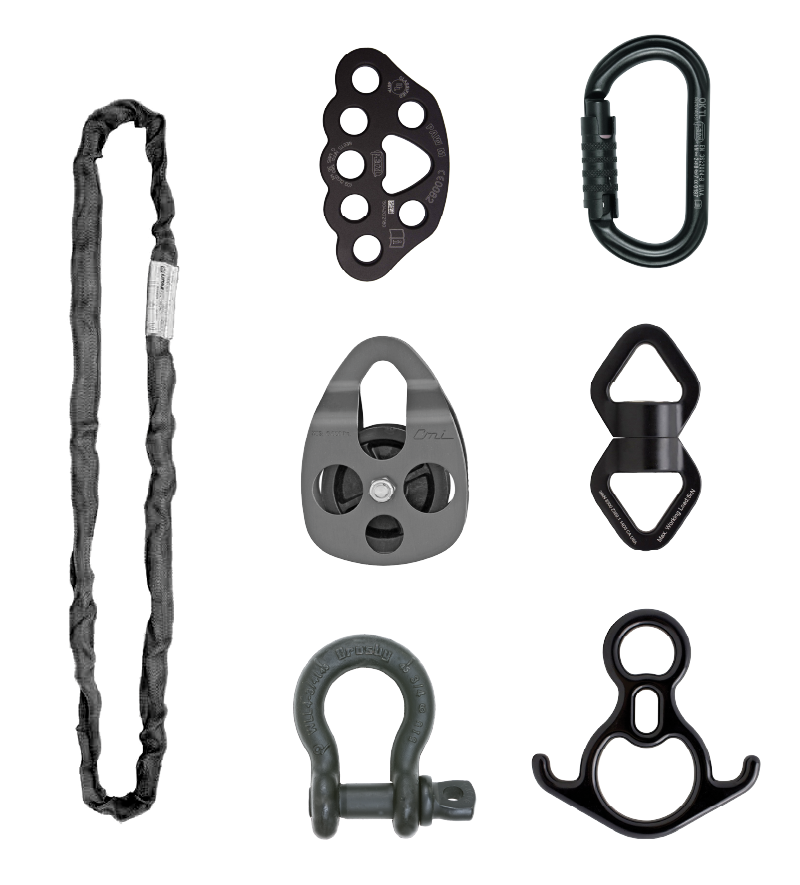 Hardware:
Carabiners
Swivels
Rescue-8s
Fabric Bells
Shackles
Spansets
Pulleys
Rope
Steel cable
Chain
Quicklinks / maillon rapide
Beam clamps
Butterfly Lift
Pause for questions and requests. We could discuss ratchet straps, eyebolts, O-rings, pear rings, rigging plates, daisy chains, amsteel, gacflex, webbing, etc.
Silks:
How to inspect a silk
How to tie a silk to a rescue-8 as a silk, a hammock, or a two-color silk
How to daisy chain a silk
Home Rigging Safety Topics:
We will end with a discussion of common safety issues that are coming up surrounding rigging at home, especially during COVID-19. Topics will include mats, training alone, learning aerial arts off of YouTube, knowing when you're ready to train at home, and more.
What this class will, and will NOT teach you:
This class WILL teach you to recognize common red flags of unsafe rigging. You WILL be able to do certain basic reconfigurations of existing setups, at least under the supervision of a more experienced rigger. You WILL know how to do routine basic inspections of common equipment.
Two hours is only enough to scratch the surface of aerial rigging. You WILL NOT be qualified to configure your own rigging systems from scratch. You WILL NOT be an "aerial rigger" at the end of this class. If you are rigging aerial equipment, you need to hire a professionals - both a professional aerial rigger, and a structural engineer. If you're a beginner / intermediate aerialist who wants to rig for yourself at home during the apocalypse, you are likely to be disappointed with what you learn in this class. But you WILL learn some things!
Class cost: $30. You MUST sign up online in advance! Space is limited to 25 students.
Please email Craig Lewis at info@NightOwlCircusArts.com with any questions.
A recorded version of the class is also available for $35 - but the live class is a better experience, and strongly recommended.
This class is officially advertised as being two hours, but may extend up to three. We'll keep going for as long as it takes me to cover the material!